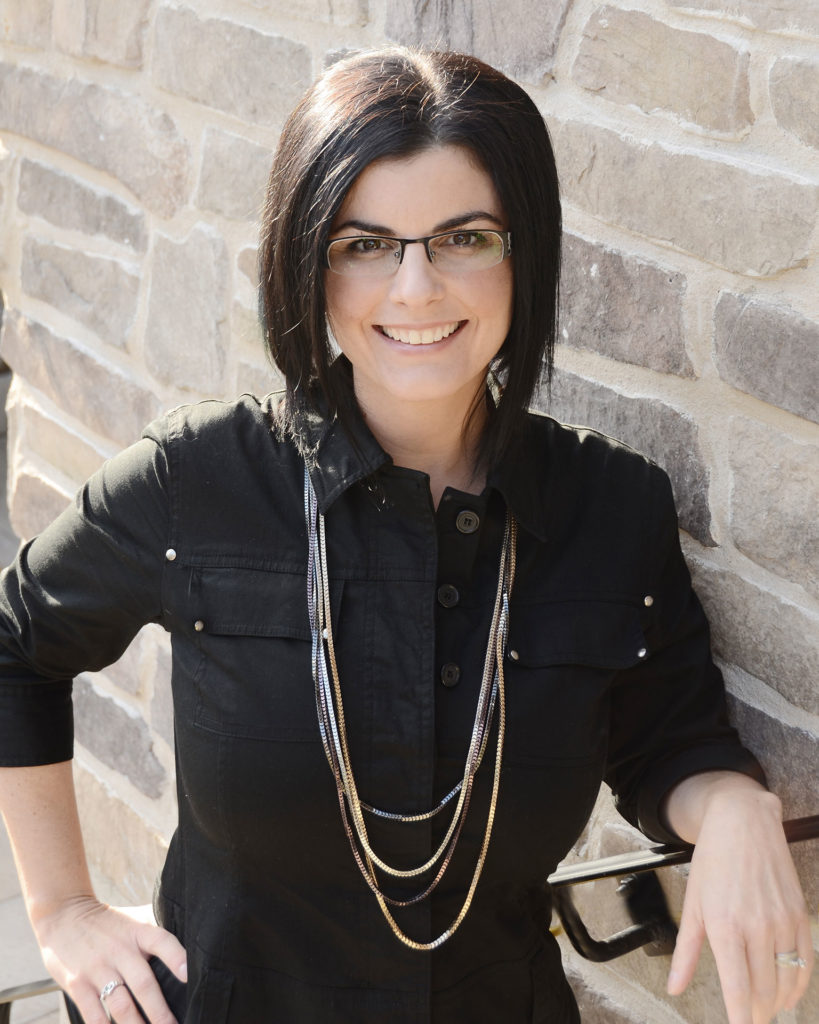 Family is at the heart of everything I do. Growing up, I was always taking photos with my mom's camera preserving those spontaneous moments that make up a family's collective memory. When I was 10, Mom gave me a camera of my own. From there, my passion took root as I honed my skills in the art and science of capturing memories.
Over the past 15 years, I completed the two-year photography program Humber College in Toronto, and gained experience shooting everything from business head shots to high end real estate photography. Don't get me wrong I love all kinds of shoots but my absolute favourite is photographing expectant mothers, newborns and families.
Portraits conjure powerful feelings, sounds and smells of a specific point in time. Family portraits take you back to an era in your family's history. Maternity photos remind you of the sublime beauty of creating life. Newborn portraits will make you marvel at how small your baby was…and how adorable!
Whether in my studio or the location you choose, I'll help you feel comfortable in front of the camera. Don't worry about the kids I'm great with them, even the busy ones! In fact, you'll be surprised at the unexpected moments I'll capture during our session.
Capture the magic of TODAY. Contact me for your free, no-obligation portrait consultation!